CROWS FEET
Fine lines, frown lines, big line, little lines, how-did-those-get-there lines. Whatever you call them, a few minutes of Botox can smooth wrinkles on your forehead, in-between your eyes, and crow's feet.
Nasolabial folds
Those deep, heavy creases on the side of your nose? Well they happen with age. A combination or botox and filler can erase this and ad softness and volume back to your face.
FROWN LINES
Why looking so sad? Well those are the lines beside your mouth that turn down. We can fix them with botox treatment and get you smiling again! Takes about 10 minutes.
BOTOX & XEOMIN Pricing:
Up to 20 units: $14 per unit

More than 20 units: $12 per unit

Gummy Smile $200 ($150 with other service)

Smile Lift $200 ($150 with other service)

Bunny Lines $220 ($150 with other service)

Chin Dimpling $220 ($150 with other service)

Brow Lift $250 if alone

Jaw Slimming/Contouring $300

Platysmal Bands $600
DYSPORT Pricing: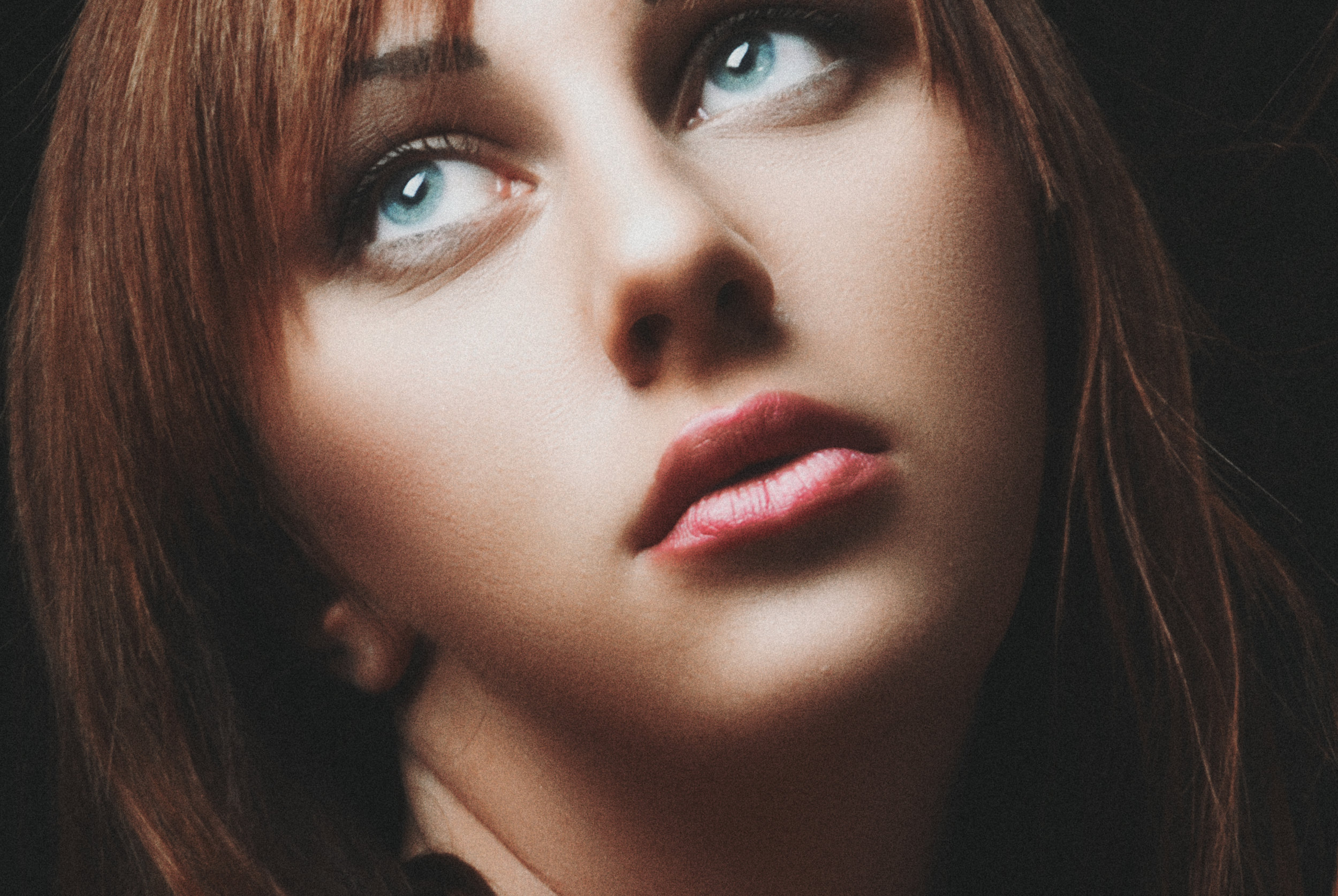 dermal fillers are fabulous for adding volume and shape to the lips, tear troughs, marionette lines, and nasolabial folds. as an added bonus adding volume to the cheeks can create that beautiful heart shape.
We offer a variety of fillers to best suit the individualized needs of each client:
juvederm xc

juvederm ultra xc

vollure

voluma

volbella

belotero, and

the entire restylane family
Acne is multi-factorial and often responds to a holistic approach using several modalities to improve and prevent breakouts. We manage your acne from start to finish. After evaluation and diagnosis we will manage your prescriptions and combine this with an ultimate skin care plan for the perfect outcome
At Bolus Med Spa we aim to use the latest, most advanced skin care technologies combined with traditional medical treatments to create a long term skin care plan. Since we are a medical spa, you will get medical-grade evaluations and premium treatment by one of our highly qualified Nurse Practitioners to work with you.
Treatment may include:
Tretinoin or Retinoids
Oral or topical antibiotics
Hormone therapy such as birth control optimization
Microneedling
PRP facial
Sclerotherapy
the treatment of varicose veins by the injection of an irritant that causes inflammation, coagulation of blood, and narrowing of the blood vessel wall